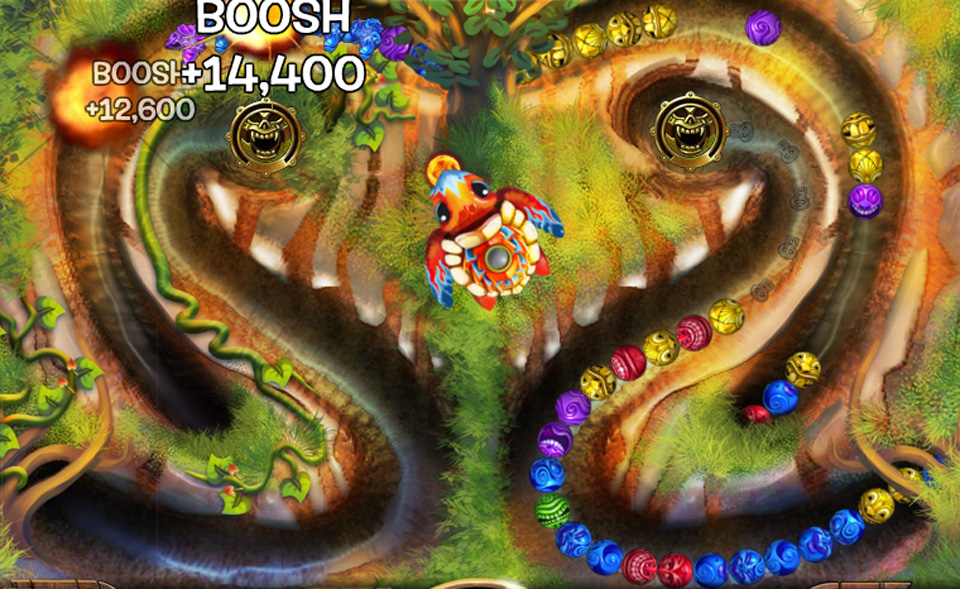 That board's not going to help with the latter. (You can, however, take a Pink Frog for use in future boards.)
Yep, it's Valentine's day, it's like past years - but now with a broken heart. Even though I may have a project or two to finish, and two people to talk things through, eventually there won't be a way for me to not think about this for a long time. Of course, there's a few other options.
Two people in CKI remain that I have interest in who are not taken, and I'm currently not friends with either. I'll either have to look elsewhere, or be more active in events to get a chance of getting them up to at least a friend. What will it be...
Board Strategy: Enough with the dating stuff - it's kinda typical anyways that gamers and CS students are less likely to get that gf.
Get a Spirit Turtle with Curvy Fries/Fruit/Inferno Frog/Timelord, the gaps might be tough to score well but you can curve clear in two hot frog shots. If you're not fast, then a Spirit Eagle with Chocolate Loves will work to a certain extent (up to around 13M). I'm not breaking any balls today... The Spirit Turtle did that yesterday with its 20M scores.