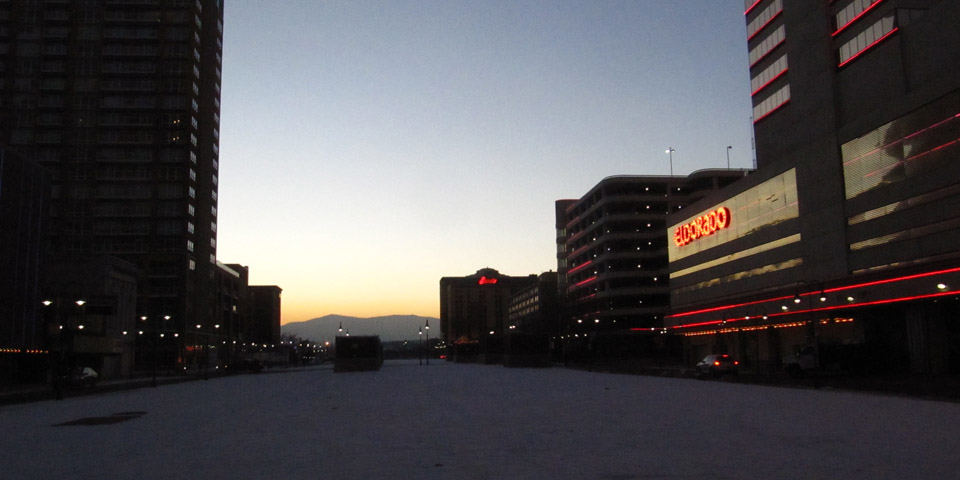 The first few days of the new year for me occur in Reno for a change.
2012 has brought in some of the best and the worst this year. For some people, they mentioned that 2012 wasn't that good (there were a few incidents) and wanted this year to be better. (And I thought that 2012 would be good).
Notable Events: (in my perspective)
Spring 2012 in Stuff (Jan 2012)
24: Interclub at Davis (Jan 2012)
Reached 400 friends on FB, completing a longtime goal (and 100 subscribers) (Feb 2012)
Hosted a Key2College Workshop (Feb 2012)
Reached Bronze MRP Status at CKI. However "someone stole my star!" and missing a gold...ribbon) (Mar 2012)
End of district event appearances at CKI (Apr 2012)
Finished with Undergrad at UOP. (May 2012)
Introduced to Perler Beads - Made the Capital Division Logo out of it. (May 2012)
24 Hour Fitness (Jun 2012)
Hiking at Lake Tahoe (around 10 miles) (Jun 2012)
Kindercalc Project (Jul 2012)
Long Beach and Universal Studios (Aug 2012)
Fall 2012 in Concepts (Aug 2012)
Supreme Commander Speedruns (Aug 2012)
Zuma Blitz undergoes a new revision, Kroakatoa Island. Fans were not pleased with the coin system. (Sept 2012)
Borderlands 2 (Sept 2012)
Riding the BART (Oct 2012)
TOS (this blog) reaches 250k views. (Oct 2012)
Popcap Swag Package for work on Zuma Blitz (Nov 2012)
First official 5K run at Davis (Nov 2012)
Facebook application development (Nov 2012)
Popcornopolis (Nov 2012)
Game Development Group (Dec 2012)
Diablo 3 and the ability to make money with it (Dec 2012)
TV Series: Quantum Leap, and Kitchen Nightmares (none which I could remember the date)
Planned Resolutions / Revisions in 2013:
Designed Subcategory: EllegnArt Deviations (Angelle is no longer reachable, and I have recovered most of her artwork that was previously made unavailable. I've got a new direction planned for them)
Programming Subcategory: FB App Making (Because sometimes the examples just aren't enough...)
Chibi Art will now occupy the 'Designed' category, and all artwork / sketches are currently delayed (this is due to reduced priority, anyone that was included in a partially completed sketch were notified).
SD Chip (my 16GB SD chip was breaking apart) will be replaced and upgraded, the money won from Reno (less than 100) will be used to fund products for tech reviews.