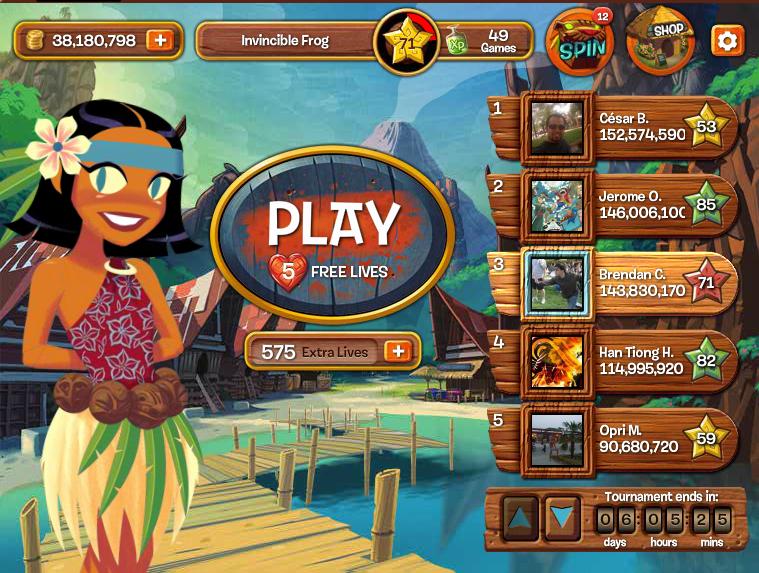 Woke up to this. Even though the goal was to save as much as possible this week, screw the no power rules, we still have competition at the 100M mark.
Score Differences: The few million point difference might be huge to most people, but on this level this accounts to either a few extra matches (gap shots) or an extra time ball.
Update: Though I have climbed up to 2nd place, as of Sept 29 my top 5 now has a minimum score of 150 million.