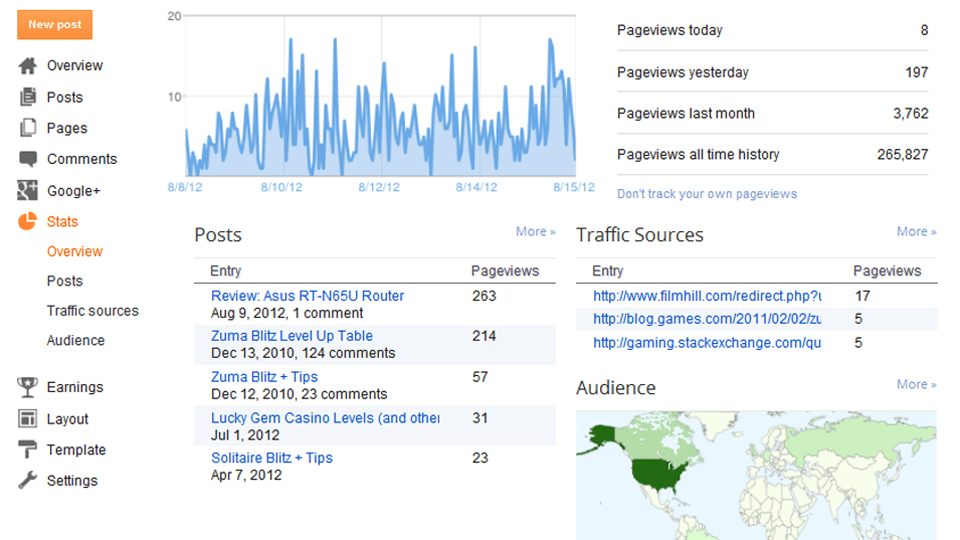 I've just noticed today on my stats that my recent review on the router published a week ago exceeds that of Zuma Blitz material, something that no post has ever done since it was first published in January 2011. I think it's due to a falling userbase that helped push another post to the top, at least until the remake launches.
Given the recent success of my first Tech Review, future tech reviews on various products will now be a regular feature, which was was one of the original intentions of this blog. It allows me to post much longer in-depth reviews compared to that of other sites, which I have to keep it brief. However, everything I review here is (at this time) from my own budget, meaning that I have to purchase what I intend to review. As a result, reviews might be few and far between.
I might accept product review requests in the future, but not right now.