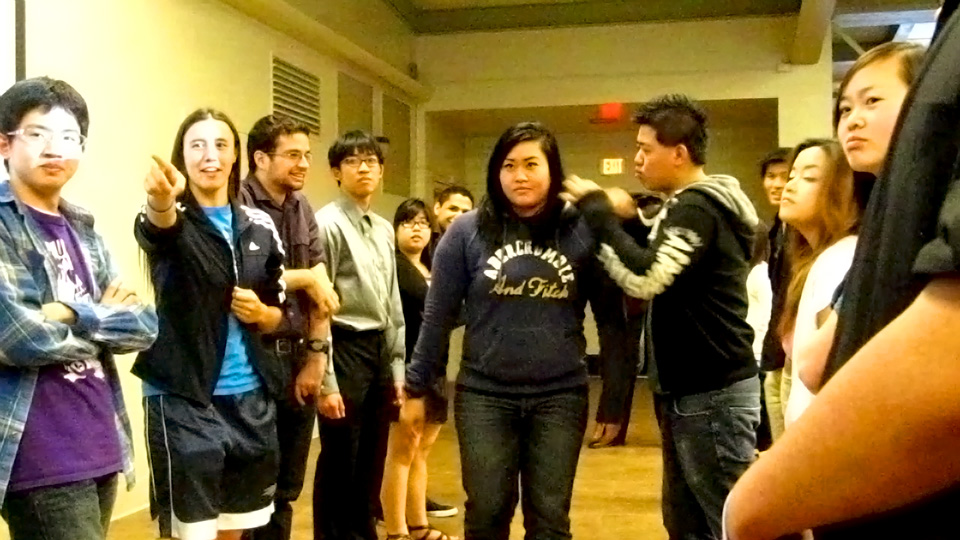 There were three icebreaker minigames during the end of year banquet at UOP - one being ipod wars, two being Hagoo, and the third being a drawing contest. (What is hagoo? Look it up on Google. Or on Urban dictionary...)
Minigame: Hagoo: Form two teams of people and get a person from each team. Walk over from one end to the other after saying 'Hagoo', staring at the person at the other end, and don't smile. Some people may find it easy, others, difficult.
I was surprised that Davis arrived due to a previous conversation from a friend there that there was an event over there the same day that would prevent Davis from attending, but still happy to see those that came.
Post-Event: Links released as part of images over to blog commentary prove rather ineffective. Also, it appears that it's better to focus posts that were intended for CKI members towards a more general audience, so I'll go ahead and make all the changes as mentioned in my closing statement.