This is the first major event that I've been to this Spring semester. 24 hours. Three events. One unforgettable experience.
I'm almost two weeks since the last post, so that means more pictures here. Please note that headers are picture titles as well.
This has been so far one of the largest picture posts I have made in the history of the blog.
On The Road
The following takes place between 5PM and 7PM.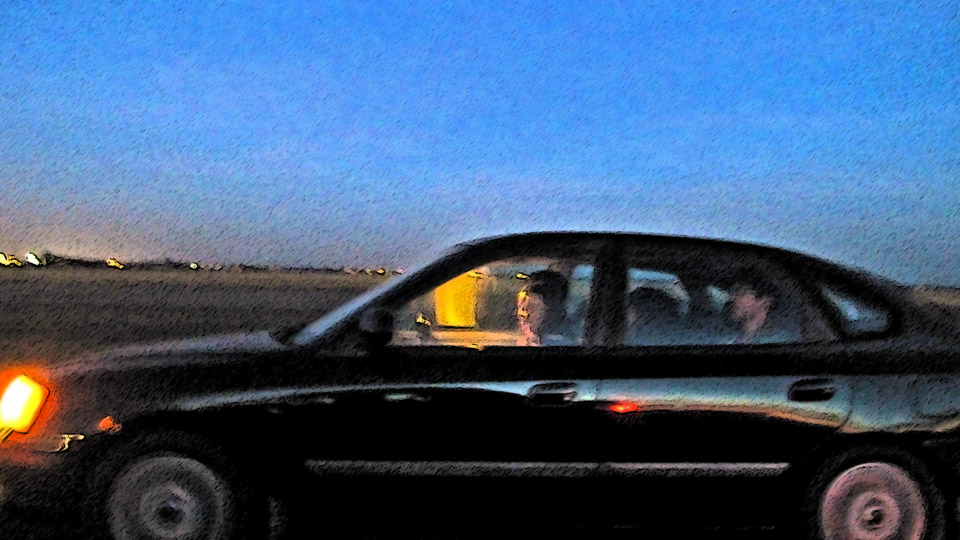 The limited amount of rides = send drivers from Sac State and Davis down for all seven of us. I of course learned that limited rides were a global problem, and not just us. I knew that this was the largest group from UOP that we took to a interclub since DCON.
Over at Fentons
Vacaville, 18:52 PST.
Fenton's Ice Cream it is. Not just ice cream - burgers as well. (Any ice cream parlor would probably do this). Unfortunately there was ice skating afterward so I'll pass with the ice cream for another day.
Ice Skating
The following takes place between 7PM and 9PM.
Some were pros, others were beginners. One of our members happened to be one of them. Training during the two hours there = went from edge to center of the rink. In another scene, someone had to chase Vinh to make it interesting.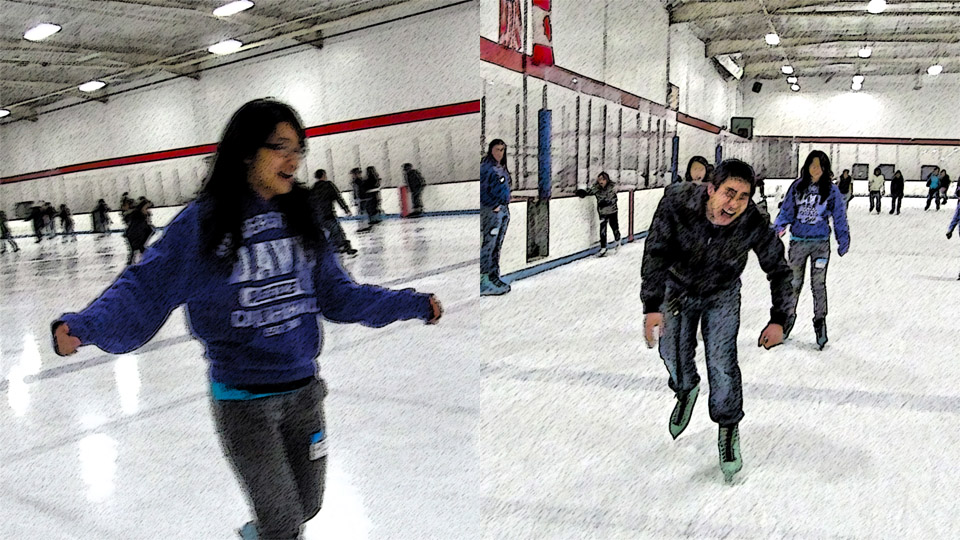 This Old Teahouse
The following takes place between 9PM and 11PM in the Davis Area.
Went over to This Old Teahouse, ordered a Pineapple Blizzard, and it changed my perception about these drinks. Thank Erin on this one - she suggested it.
It's also pretty cold outside and it's crowded inside. Where now? Back to Andrew's - apartment. With a brief intro. 6 beds and a large apartment - I've never seen anything this large in Stockton.
Settling in Catan / Apartments
The following takes place, Between 11PM and 2AM.
Settlers of Catan, anyone? Erin won this time around with me coming in third. Abba-Zaba, among other things.
Between 2AM and 5AM, discussions on CKI occurred on both floors. I start to figure out whether or not I plan to attend one more year - but that'll probably be a backup - I've got co-op to figure out.
Wake up, we've got stuff to do
The following takes place between 5AM and 9AM.
We're asleep, but some are wide awake. If you're in a different place, on the floor... yea. I've had those experiences where I got little sleep.
Rushed to Cuando
The following takes place between 9AM and 11AM.
We've been given a signal to head over to the dining hall in order to meet up with the rest of CKI there. Turns out we were the last ones there. Anyways, brunch.
January DCM
The following takes place between 11AM and 1PM.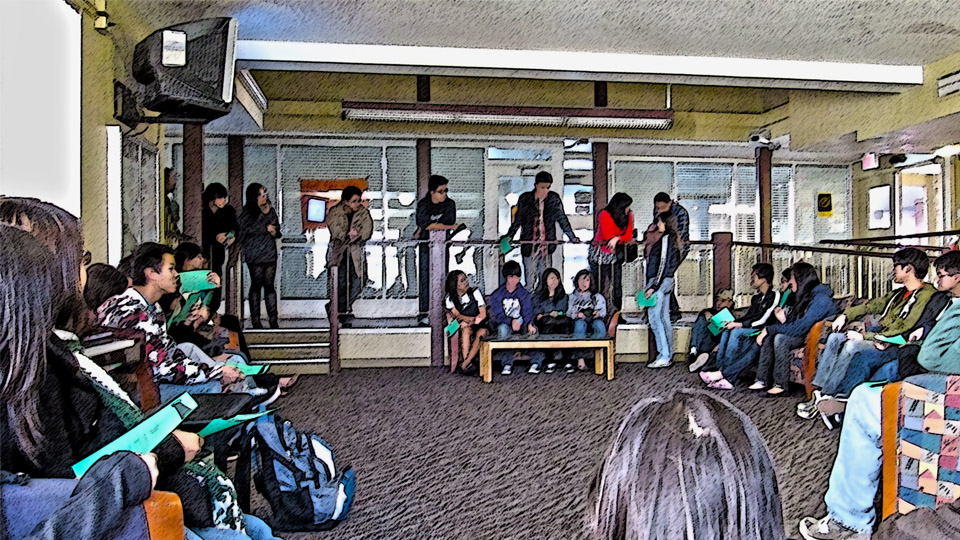 DCM. The remainder of the events seems interesting enough. Icebreaker minigame, and the nearby apartment becomes the DCM.
If I had to say something about CKI, how I learned about it, and my experiences, I'd have to say that
I heard about it through one of my friends at UOP, who founded the Key Club for my High School
I went mainly to get community service, to explore new places, and to have fun, and...
To make lots of new friends. (To date, the number of people I've met at Circle K exceeds the number whom I've personally met at UOP.)
Quiltmaking 102
The following takes place between 1PM and 3PM.
Meetings conclude and we continue on with arts and crafts. The only public bathroom in the building is sealed shut for the entire period of the event, causing a few... inconveniences.*
Unfortunately I didn't have much in the form of ideas, so I worked with another person to make a portion of a quilt.
Tied Up As CKI
The following takes place between 3PM and 4PM.
Our next stop was the nearby park to end the event. A jungle gym to be exact. It reminded me of that one in San Ramon, but this one's bigger.
But we had to leave...
The following takes place between 4PM and 5PM.
This was our message on their whiteboard before we said goodbye. It has been a good start towards the new year with these events. There was something that Andrew Tom said that would come later in the semester - I hope that happens.