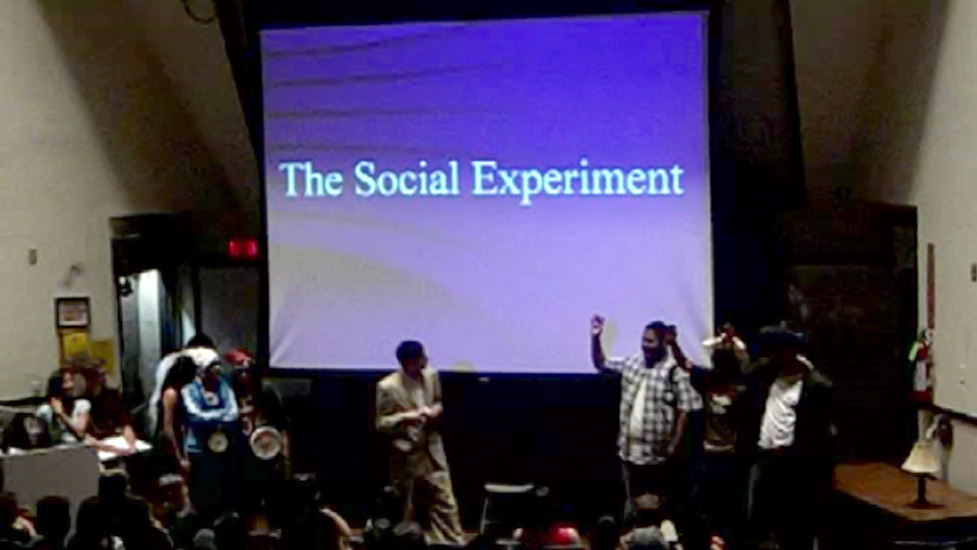 MCHS Class of 2011 graduates today. (It's the last class who I know students, since I was a senior and they were freshman) Rewind four years back, and we (Class of 2008) performed The Social Experiment. I was given the option to perform in this play, but decided not to...
(And then there's two social icons on the navigation bar... how many people do you think will actually click on them?)
Fun Fact: My high school likes to pull lots of parodies and spinoffs, however I got slightly docked for submitting a parody as a production idea to Mr. K. (Yes, that was an assignment). Oh, and I was supposed to post this vid up exactly four years after it happened, but it seemed that my timing was off a little.
EDIT: There used to be a video file, but after looking at the content, I've determined it wasn't fit for everybody to view it.