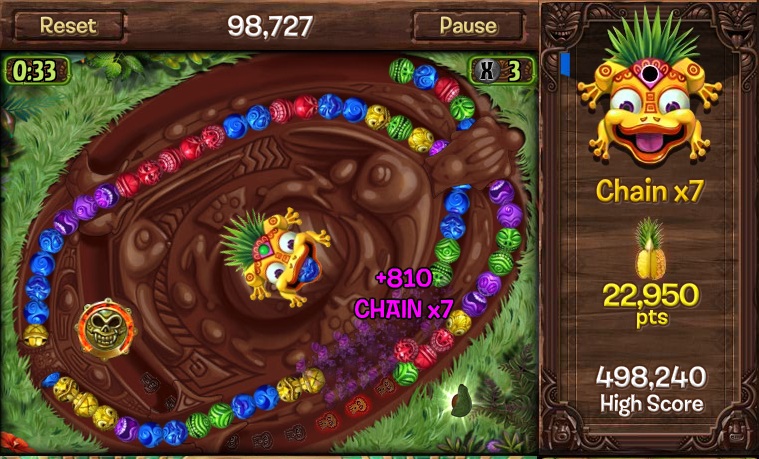 This week is Easter, and that means I'll be hiding some more eggs this week...
This will probably be a tl;dr intro, but if you want some board tips (which is hardly any) skip past the bar. Otherwise if you want to hear random stuff, keep reading.
The board looks like the egg's made of chocolate, just pointing that out.
There's two weeks left of school to go for me. And then summer school comes directly afterwards...
I managed to get 1st place... barely. But getting a gold after 6 weeks of not getting one is quite a feat.
After hearing J-Ann's Everytime We Touch and a few other songs (who she is considered one of the best singers back at my hs) I've always wondered how she would sound like if she did a cover of "Hey, Soul Sister" Fireflies by Owl City.*
The song title reminds me of Cascada's Everytime We Touch.
Spring 2011 in Artwork might become Summer 2011 in Artwork... lol.
I've decided to open up my twitter again. It's up there on the top left in the nav pane. (Note: It's not available to the open public until I clean things up a bit, but if you request a follow I'll accept it.)
The most points that I have gotten on this board is 3,689,430, with a video replay (need xvid codec to play). It has since been improved in 2012 topping over 6 million.
---
TIP: This is not a good board for curve clears / gapshots, as you will probably need sun frog at minimum to clear a curve. For the latter, you will need to not clear balls right away and wait a bit. You can only gap shot one side effectively.